html1
Trending Now
Shop anywhere, anytime!
New products
Mini Pen Titanium Tactical
SKU: pen_mini_titanium_tactical
Popular Products
Křesadlo Fire Steel velké
Rothco Dog Tag Signal Mirror
AMBRELA face mask with active silver fiber is a quality alternative to KN95, FFP2 respirators.
Deal of the day
No special products at this time.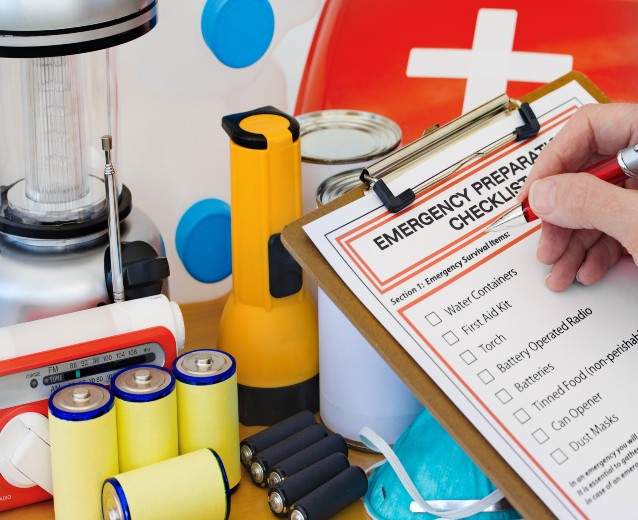 This article is written exclusively for prepping beginners.  You can find here step-by-step guide how to start with prepping.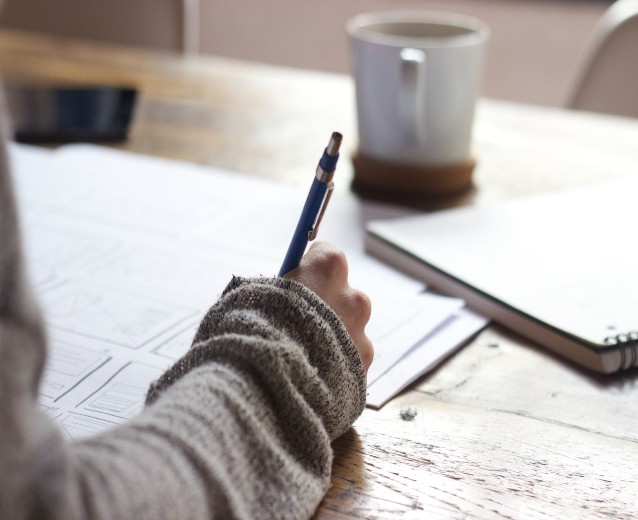 Planning in the prepping is crucial. Without propper planning you will not get success you will nor survive.  The main goal for every prepper is to survive...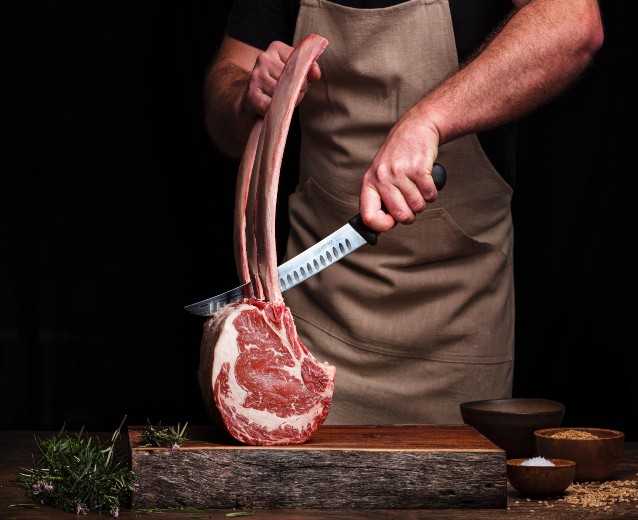 Various books take you from field dressing to skinning and cutting the carcass, to preserving and storing, to making sausage and cured meat, to preparing delicious, well-rounded...